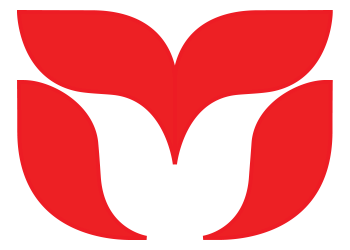 Creative & Production
Studio
We' re on a journey since 2003 to create and engage audiences
We have the team & tools to accept your challengers and bring your ideas to live. Tráfico Audiovisual is a creative Film & production company born in Porto with the world as our stage.
Porto. VR360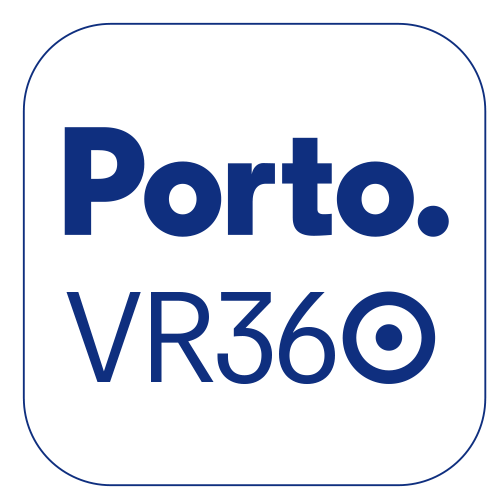 Is a 360º Virtual Reality video app for an interactive and immersive experience tour around the sights and history of Porto.
Come and experience the city of Porto as you were there in reality.
Tráfico Services
Always looking for new ways to express ourselves and innovate
This time we embrace VR 360º video to create a very intuitive virtual reality, allowing an interactive and immersive experience.
Virtual Reality 360º
Innovative 360º
Immersive experience. You can look up, down and arround you and it will fell
like you were there. Jump in the virtual reality and live this immersive experience
Get in touch, don't be a stranger!
If you have an exciting idea, challenge or opportunity we would love to hear about it.
Tráfico Audiovisual CreativeStudio
Rua de Cedofeita 455, 4º Andar 41
4050-181 Porto Portugal
+351 934 639 562
lma@trafico.pt